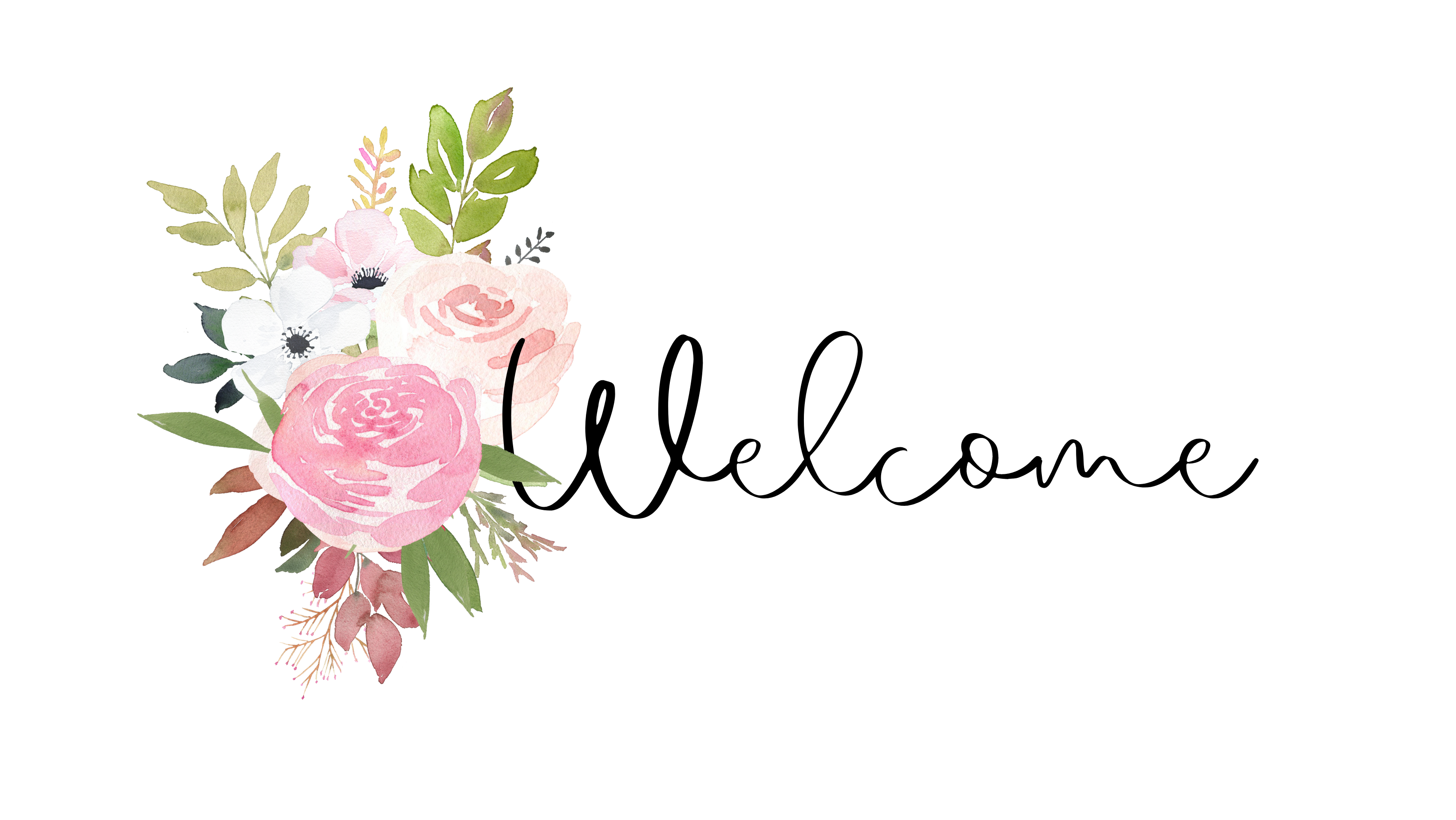 Welcome to Funky Flowers website. We have 30 years experience in working with flowers and specialise in wedding and event floristry.
We can supply flowers for any venue from small personal weddings to corporate events and pride ourselves on our friendly and personal service, we were delighted to include Rachel Stevens wedding to our vast portfolio which was featured in OK! magazine.
If you are planning a special party or event, please feel free to make an appointment and come and relax on our sofa for a free consultation and preuse our vast portfolios. Call Liz or Paul on 0208 440 8167 or 07875 708422.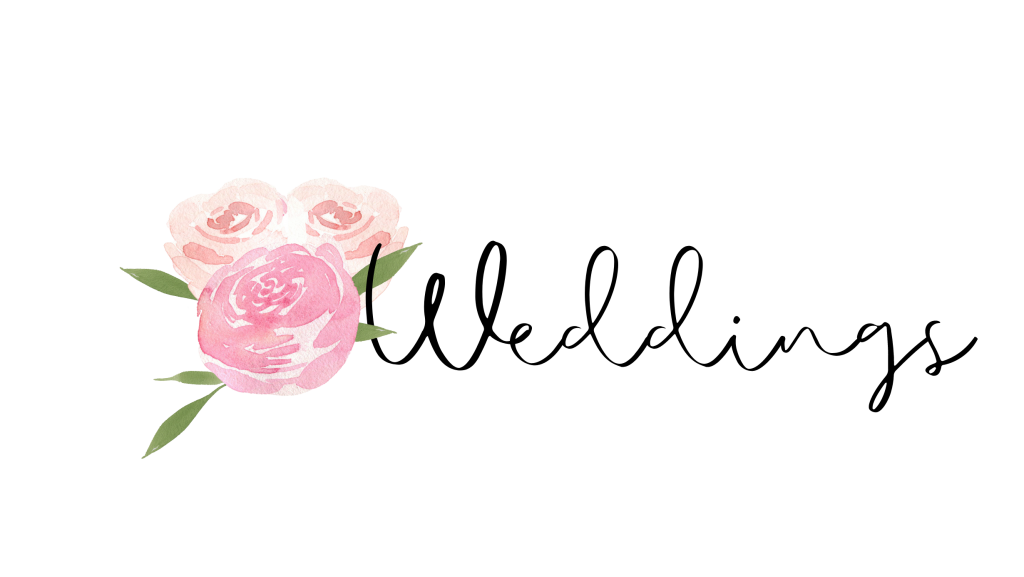 At Funky Flowers, we can cater to your need whatever style, or size your wedding is. We have a vast portfolio of many different, unique designs of weddings and can help you create a beautiful setting on your wedding day.
Whether you prefer classic, elegant, simple, or modern flowers, Funky Flowers are able to bring your stunning vision to life on your wedding day.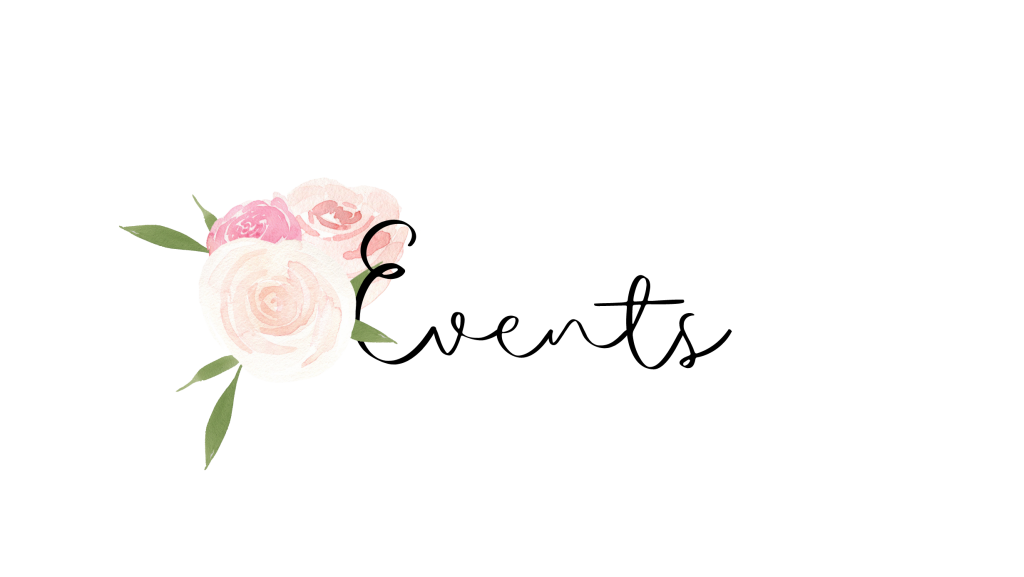 At Funky Flowers we are proud to provide a diverse range of events we have created since 2001. Our events range from providing bespoke floristry skills for the high-end beauty company of Guerlain, to also providing flowers for Cadburys!
We are able to provide bespoke flowers for any event you need and endeavour to bring your unique vision to life, whatever the event.